Recent Rentals
TohruAIO

Shopify

Supreme

Footsites US

Yeezysupply

SNKRS APP

Footlocker EU/AU

Finishline/JD Sports

$55.00

June 22, 2023 - June 29, 2023

TohruAIO

Shopify

Supreme

Footsites US

Yeezysupply

SNKRS APP

Footlocker EU/AU

Finishline/JD Sports

$55.00

May 01, 2023 - May 08, 2023

ANB AIO V2

Finishline/JD Sports

Shopify

Adidas

Mesh

Footsites US

$30.00

March 12, 2023 - March 20, 2023
How It Works
Purchasing Rentals
Search Listings
We have plenty of listings to search through and offer safe, trustworthy transactions for every customer. Get your bot and setup for a drop in an instant.
1
Purchase Listings
With the click of a button, purchase rentals through our website and get access to any bot. Don't be afraid of scams or tricks, Easy Rentals vets every key we sell to make sure it is up to our standard.
2
Access Keys
Through our simple dashboard, get access to all your purchase including downloads, license keys, and guides. Also track your purchasing and active transactions.
3
Selling Rentals
Create Listings
Using our dashboard, create listings with custom prices, license keys, download links, guides, and timeframes all with a couple clicks.
1
Sit Back and Relax
Once your bot is listed, we can take it from there. Using our millions in traffic, we connect you the seller, with new buyers every hour.
2
Cashout
That's it! We now send your payout straight to your back account.
3
What Our Customers Are Saying
EasyRentals is the best renting place, im renting here out since a few months. Always a pleasure

great customer support service, they help you at all times even if you are new to this topic, thanks for everything, I guarantee this service as an excellent service

@RedBlood -- I bow down to this guy. His level of support is unmatched ... if only other companies took notes from this guy. Super happy.
Drop Calendar
Nike Dunk Low SE Australia (Women's)
Release Date
September 29th
Jordan 8 Retro Playoffs (20203)
Release Date
September 30th
Nike SB Dunk Low Crenshaw Skate Club
Nike SB React Leo Baker White Black
Nike Air Max 95 Ultra Grey Photo Blue
Nike Dunk Low Yellow Gingham
adidas Supermodified Korn
adidas Yeezy Slide Slate Grey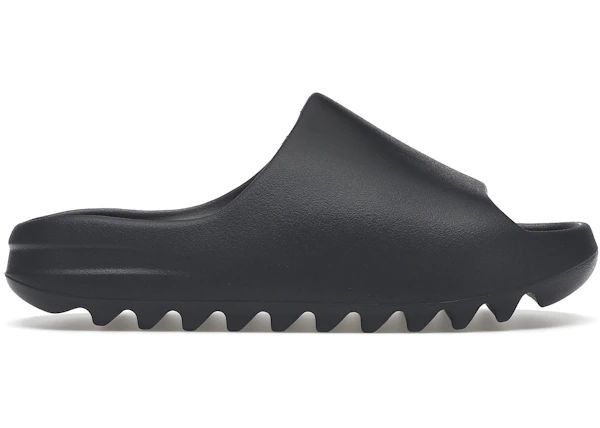 Nike SB Dunk High Sweet Tooth
Release Date
October 15th
Jordan 1 Retro High OG Satin Bred
Release Date
October 18th
Jordan 1 Retro High OG Royal Reimagined
Release Date
November 4th
Nike Air Force 1 Low Supreme Baroque Brown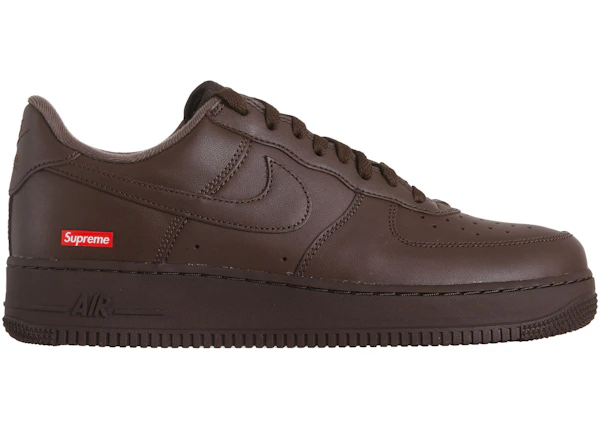 Release Date
December 1st
Jordan 4 Retro SE Craft Medium Olive
Release Date
December 2nd
Jordan 11 Retro DMP Defining Moments (2023)
Release Date
December 9th
Nike SB Dunk High Pawn Shop Skate Co.
Release Date
December 14th
Nike KD 3 Retro Christmas (2023)
Release Date
December 23rd
Nike Air Max Plus A-COLD-WALL Platinum Tint
Release Date
February 1st
Nike Air Max Plus A-COLD-WALL Black
Release Date
February 1st
Nike Air Max Plus A-COLD-WALL Varsity Royal
Release Date
February 1st